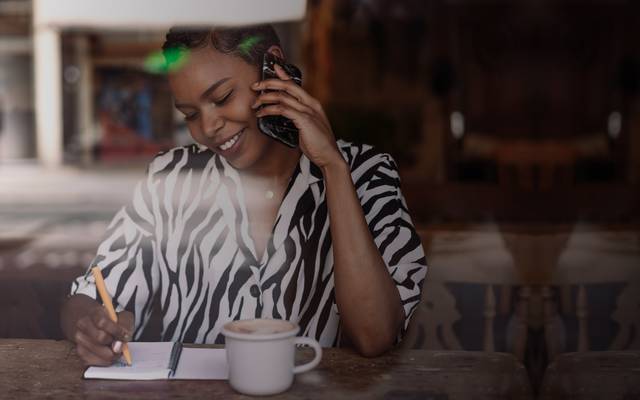 Here, everyday adventure-seekers and bright-minded movers and shakers are always welcome. In the heart of Downtown Burbank, discover a place to revitalize your vision and find your people. We've got what you need to stretch out, hustle hard, and live your California dream, always at full luminosity.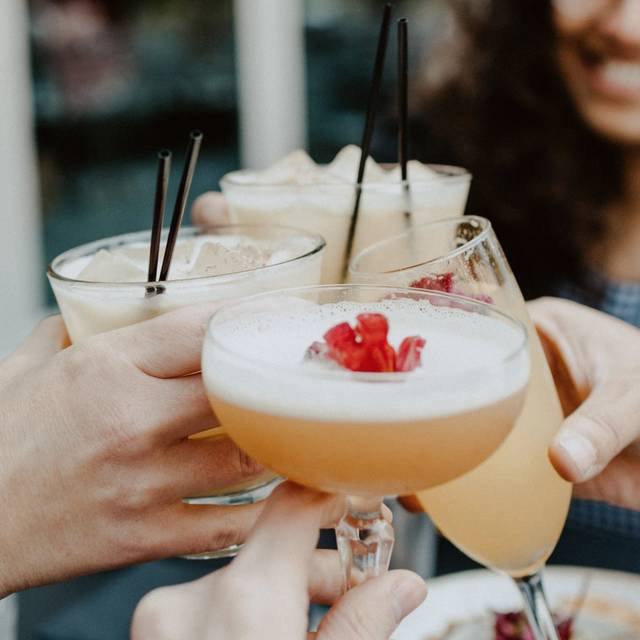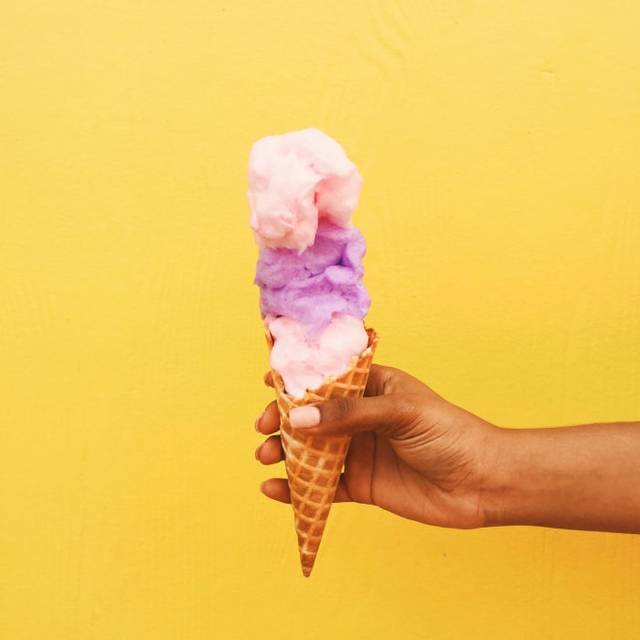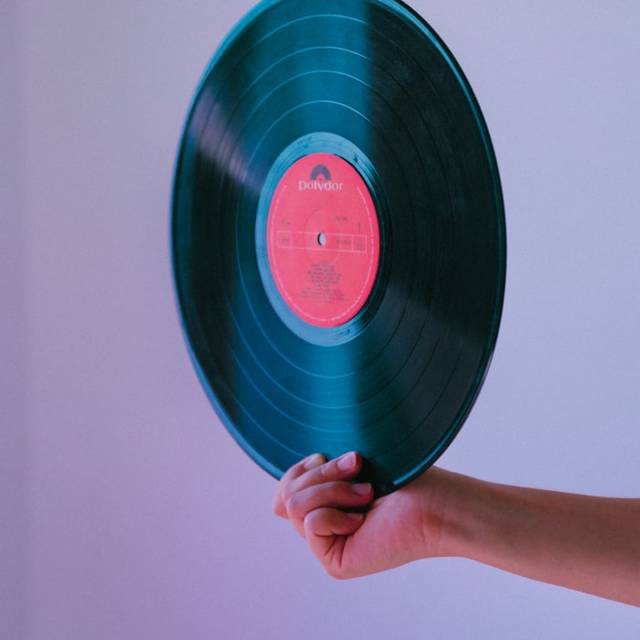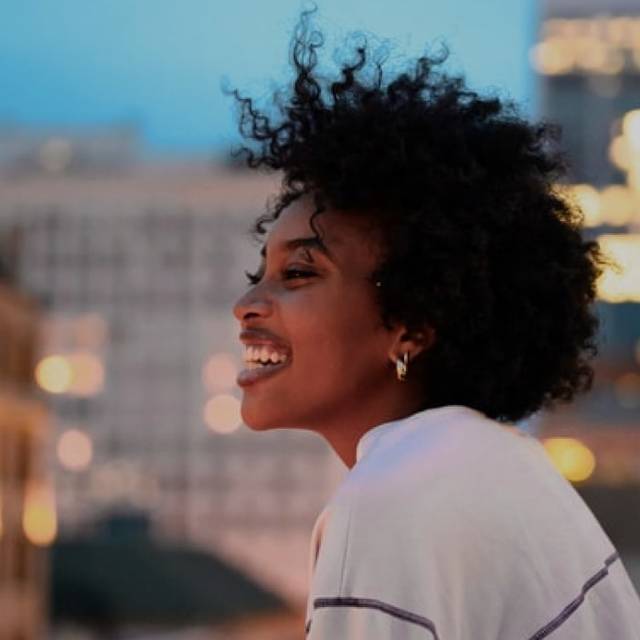 "Always clean, always quiet. It's my go-to spot whenever I am in town."
Tee S, online review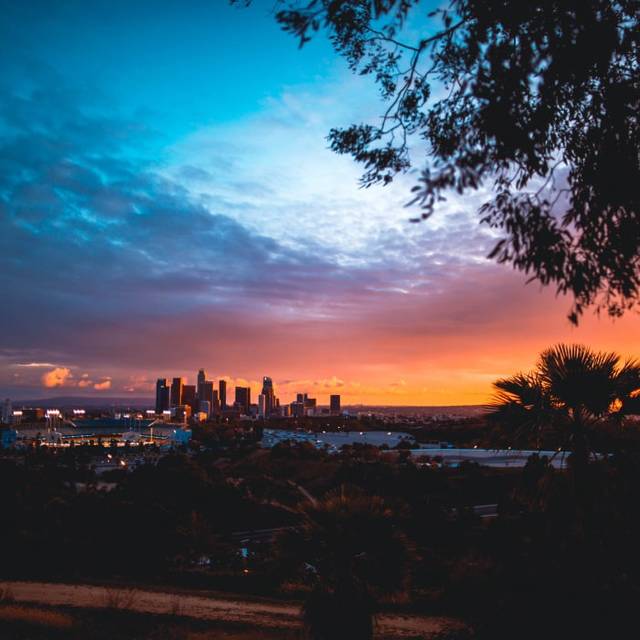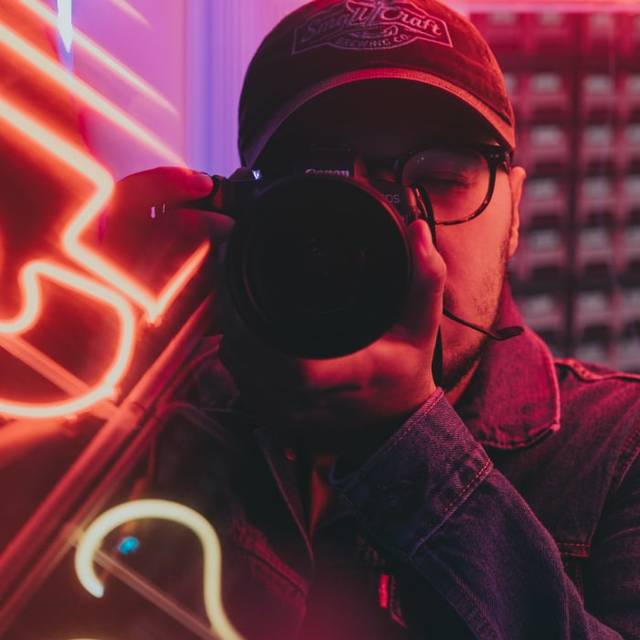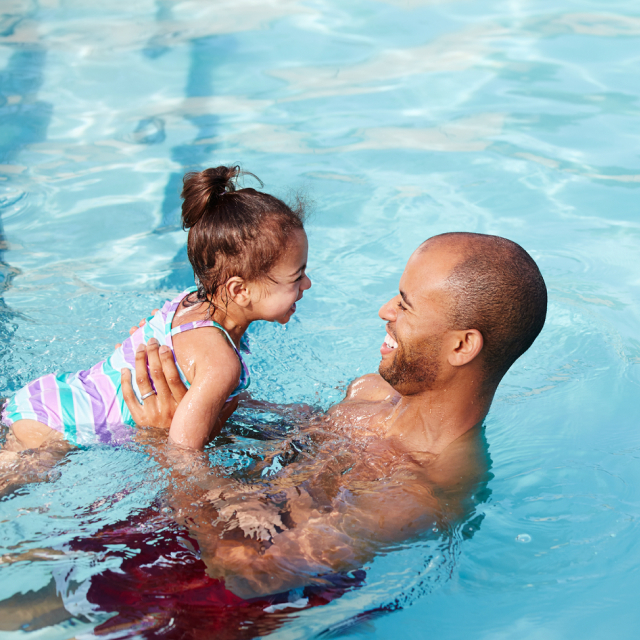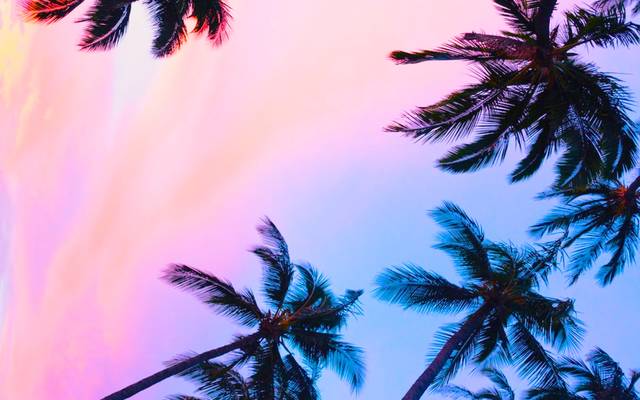 Vivid Lifestyles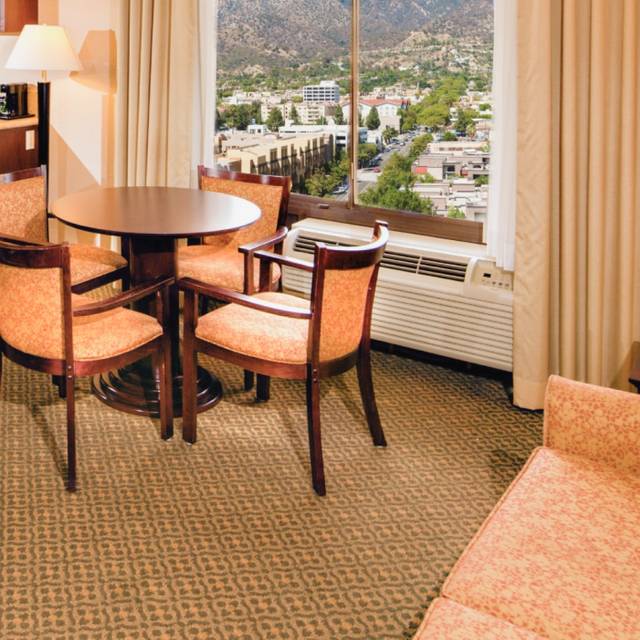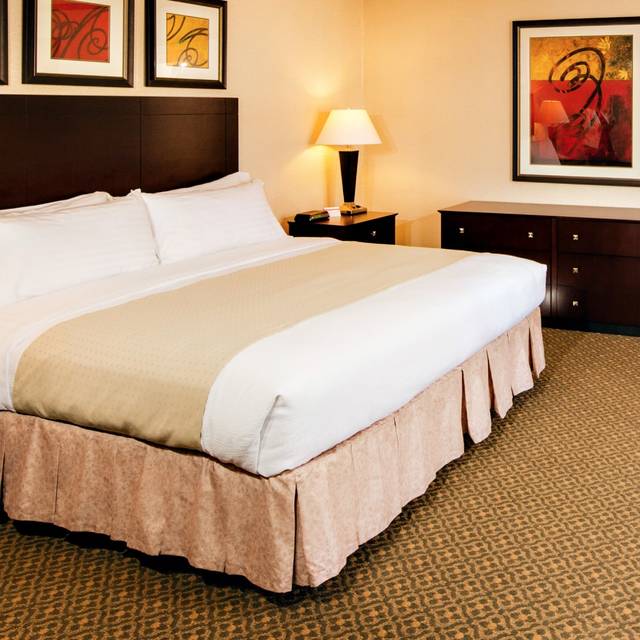 Commitment to Accessibility
Hotel Burbank is here to provide a bold, vibrant, and exceptional stay to guests of all abilities. Here's how we're ready to welcome you. Learn More
A prime location with all the trimmings to keep you connected, comfortable, and on budget? Yes please.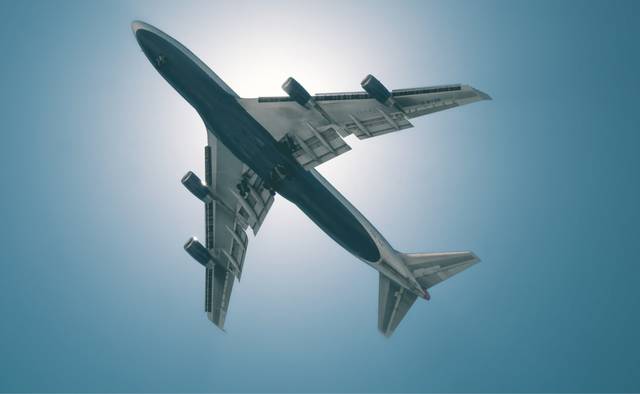 Free Shuttle to and from the Burbank Airport.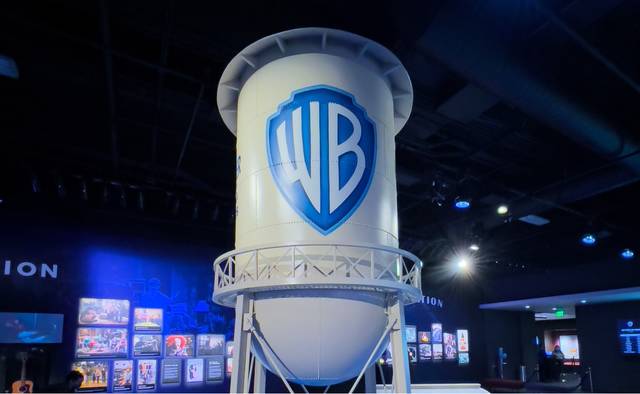 Under five miles to Disney, Universal, and Warner Brothers Studios.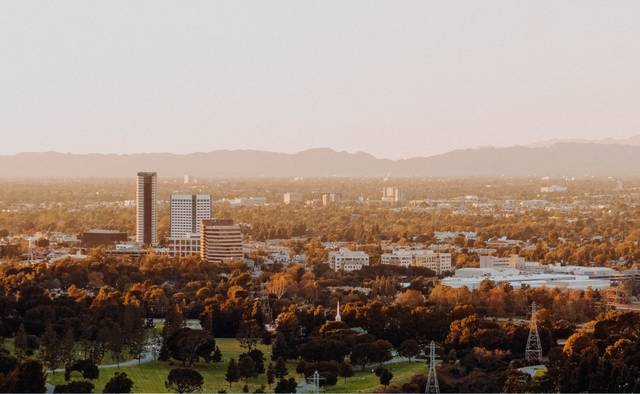 Easy access to all the best of SoCal
Grab-and-go salads, sandwiches, and burritos right in the lobby at Burbank Café.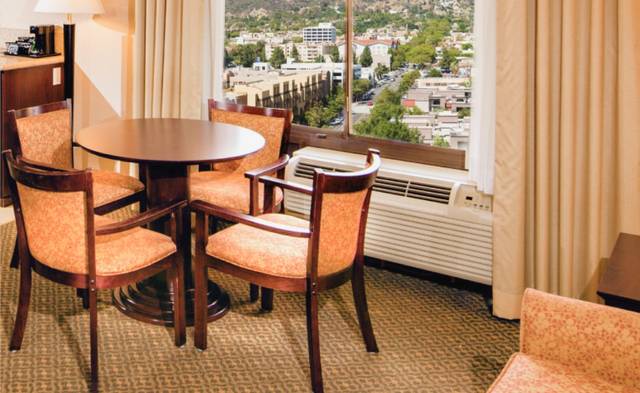 Spacious rooms and suites, high on style and easy on your budget.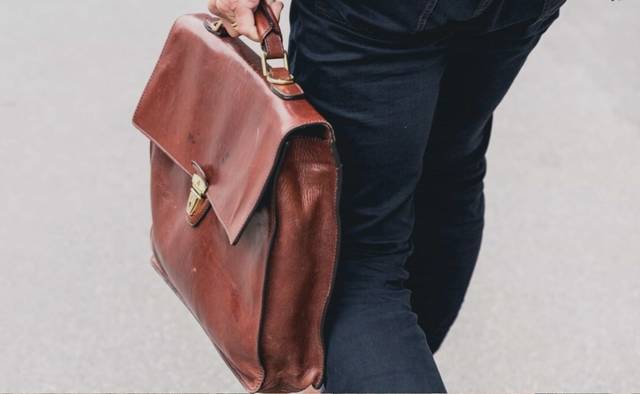 Fully equipped business center for working on the go.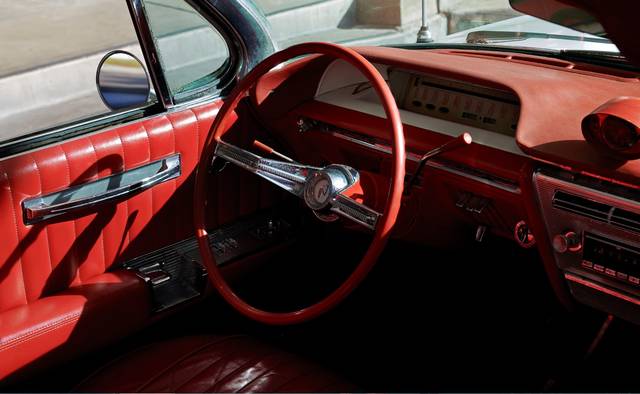 Convenient, plentiful parking for $22 a Night.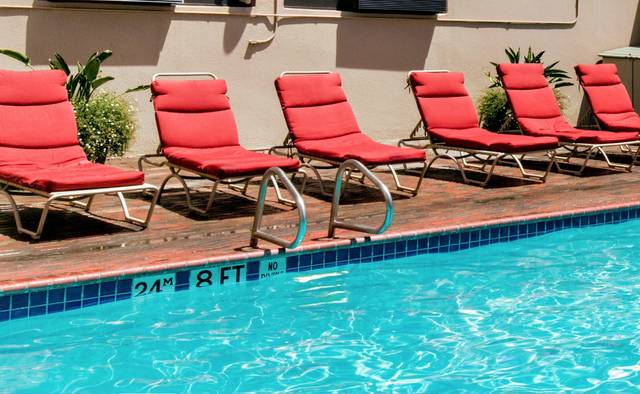 Pool for lounging or making a splash between meetings.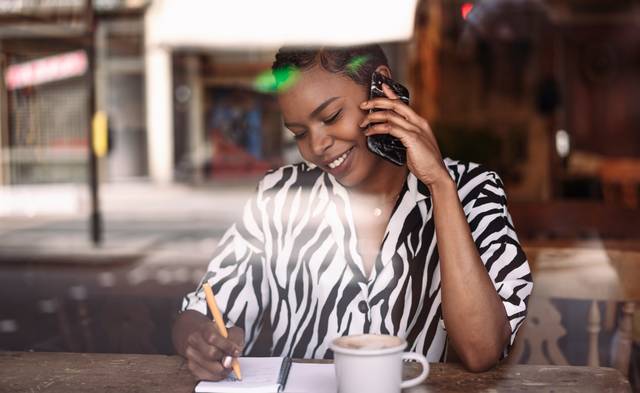 Faster-than-the-speed-of-light Wi-Fi.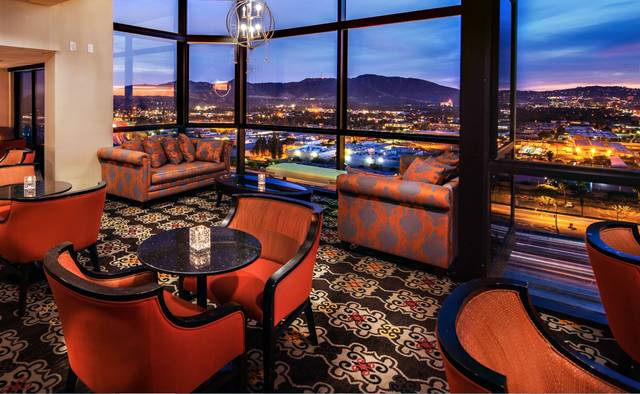 Inviting gathering spaces for working, socializing, and strategizing.
If you've ever wanted to be in the center of the California universe, this is it. Magic kingdoms, historic observatories, the airport… From here, you can get anywhere you want to go.