In the Beginning, There Was OSO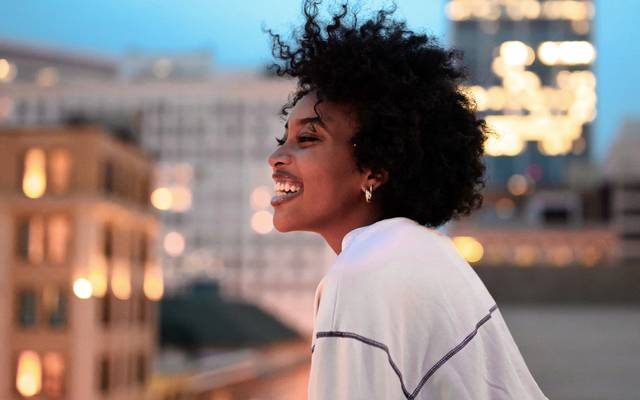 OSO Collection creates unique Los Angeles-area destinations that merge artful new ways to work, play, stay, and live. Whether you seek an Optimal Stay Oasis, Outstanding Second Office, Open Social Orbit, Or Something Other, what you find at OSO is always Oh So Original.
Be energized by kindred spirits in hotels that are built to bring people and places together in full luminosity.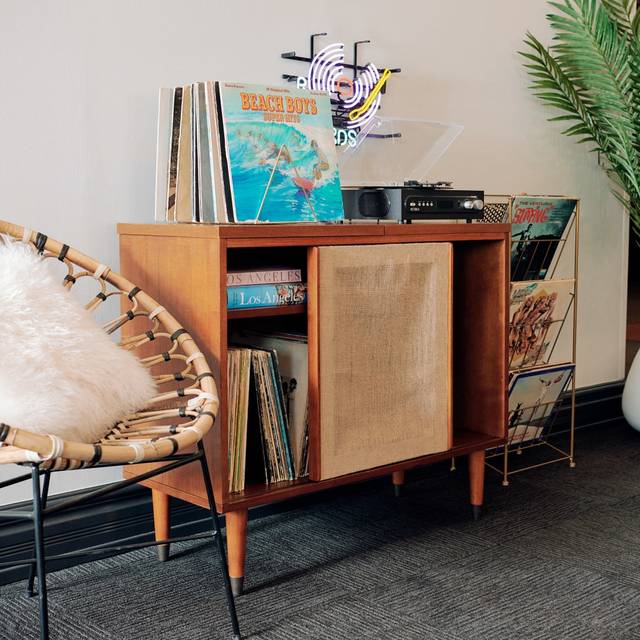 Whether you're toasting to artful living at Hotel Burbank or leading a flamingo regatta at Glendale express, OSO Collection merges vibrant destinations and experiences to saturate the full spectrum of the good life.
Calling all hospitality artists! Be part of an energized team that brings technicolor travel destinations and experiences to life.
From sharing all the best city vibes with visiting adventurers to toasting those free pop tarts in the Glendale Express lobby, every day at OSO is an opportunity to show your true colors.