4 Places to Make Movie-Worthy Memories Near Burbank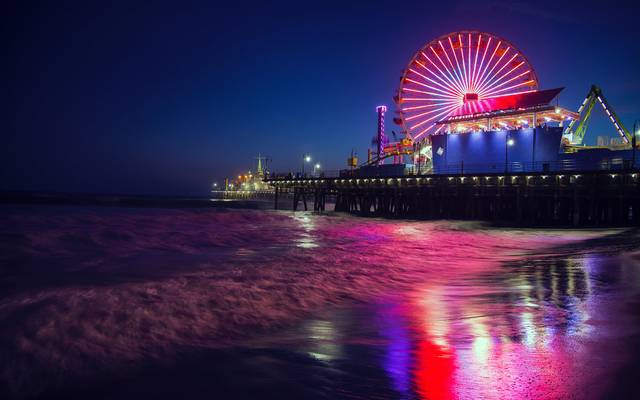 Hit the road. The magic is just a drive away.
Burbank is at the literal center of the LA County map, where the 5, the 134, the 170, the 101 and the 210 (almost) collide, making it simple for anyone to get anywhere they want to go in LA.
Universal Studios 5.2mi
Angeles National Forest 16.3mi
Santa Monica Pier 24.8mi
Disneyland 38.0mi
If you've ever wanted to be in the center of the California universe, this is it. Magic kingdoms, national parks, major movie studio tours…. From here, you can get anywhere you want to go.