Burbank: Stay in the Heart of Los Angeles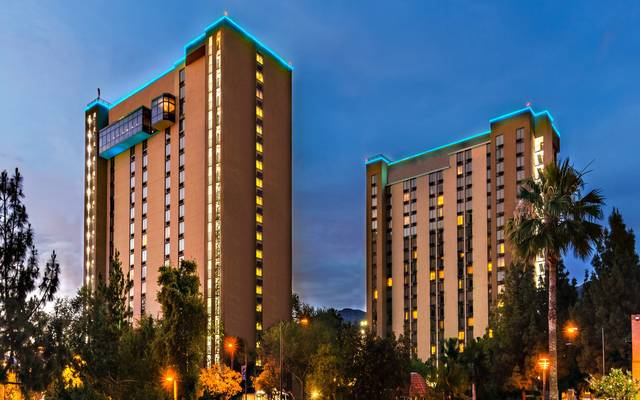 Less than 4 miles from the Burbank Airport.
Entertainment studios and Hollywood theme parks. California beaches and outdoor adventures. Tourist trap destinations and locals-only hotspots. It's all within your reach at Hotel Burbank— your stay that's right in the heart of everything you want to do in LA.
Downtown Burbank 0.0mi
Griffith Park Observatory 2.2mi
Magnolia Park Vintage Row 2.3mi
Burbank Airport 3.5mi
Step by our friendly front desk for activity recommendations and more. We're here to help make your California adventure even more colorful.