The Best Place to Park in LA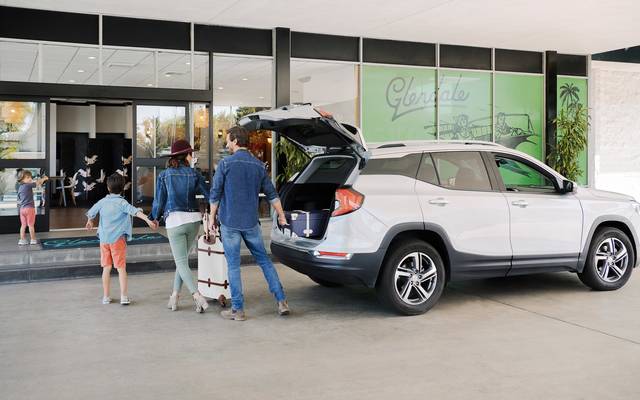 Plus, it's free.
In LA, free self-parking is rarer than celebrity sightings. With the OSO Hotel Collection, you can experience the true SoCal spirit of hopping in and out of your ride anytime.
At Glendale Express hotel, you can head to the hills, beach, desert, or parts unknown. And if you're in visiting Hotel Burbank, you can enjoy plentiful self-parking for $19 a night. Since we're only 5 miles from the Burbank airport, we offer a free airport shuttle. That's right, we'll have you leaving on a jetplane in under 10 minutes.
No matter where you're headed in Southern California, there's a unique space waiting for you back here. Plus a pool with a flock of inflatable flamingos. Now that's what we call a hotel perk.